Can't find some good t-shirts? That's ok, we have you covered: we put together a team comprised of myself and also with the help of the nearest dog and nearest "other" house pets and started making our own!
Yea, I know - "why the cats?" - shhhhhh, they think they are dogs (especially Molly) and bring a different perspective to the work meetings.
"I had an incredible breakthrough Megan Fox pre plastic surgery, I realized that for a very long time I had been living in a prison that I had built for myself because I let other people make decisions for me. I hid because I was in pain. I promised myself that I would not live one more day in fear. I came home and changed my whole life. I got divorced, started working more, doing different things."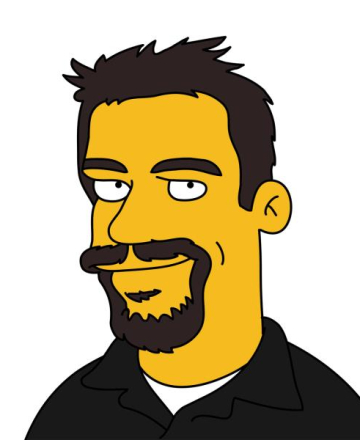 Yep….that's me…I'm the guy. Making happiness happen…through tshirts. ?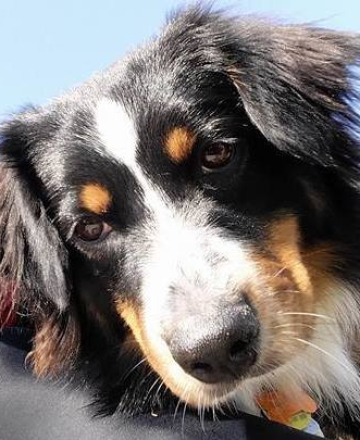 Marley answers all customer related inquiries when Jordan isn't available. He does much better in person where his freckles can swoon the ladies.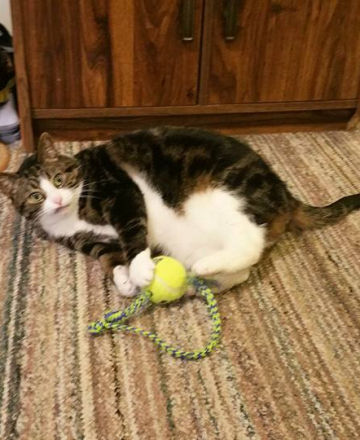 Molly is stubborn as heck and won't let anything pass without her "Paw of Approval" (that's what we call it around the office … under our breath).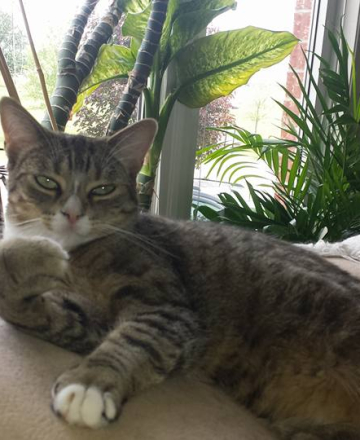 Gina – kind of clueless, we didn't know what to do with her….she distracts you until you forget why you needed her. Very good at her job.